OUR SERVICES FOR YOUR WORK
Maximum versatility both in commercial and logistic terms, with innovative solutions in short time frames, we respond to the specific needs of each Customer.
OUR CERTIFICATIONS
The Gen-Art quality is guaranteed by the application of rigorous procedural procedures and by a Kiwa Cermet UNI EN ISO 9001:2015 certified quality management system.

CONTACT US
SNAKE LINE
Discover the latest evolution of Technic's Nanotechnology range
IMPACT
Functional restoration treatment for headlights dulled by time and atmospheric agents.
ADB TREAT
AdBlue® Stabilizing and Antiscaling Agent, specially developed for SCR Diesel engines
SAFE LINE
Products and treatment protocols. Safety and Health are the keywords for the upcoming future.
TECHNIC'S ADVANCED SERIES
Professional protection line dedicated to engine care.
VDE E-Mobility
Ready to start with the mobility of the future. Tools for the maintenance of hybrid and electric cars.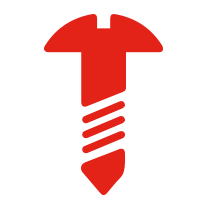 Screws
and Fixing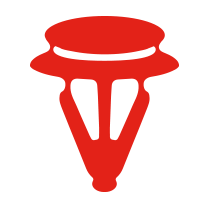 Specific
Small Parts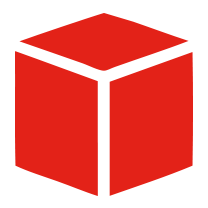 Materials
Products
Electric
Safety
Products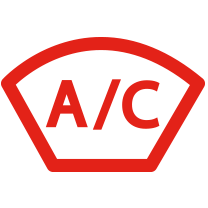 Air Conditioning
Service
Service
Car Body
Equipment
Truck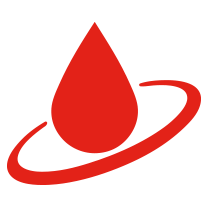 Professional Chermisty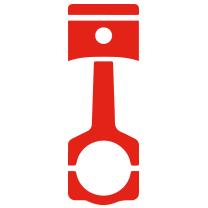 Engine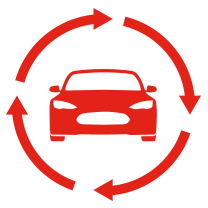 After-sales
Products
Personalized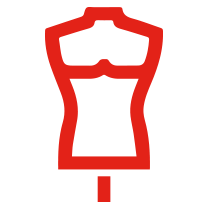 Clothing
Gen-Art Newsletter
Stay informed! Receive our promotions regularly,
nformation on new products and all the updates.
THE LATEST FROM THE WORLD GEN-ART
OUR PARTNERS